With our Cloud based VoIP phone system you get the best features
Auto attendant, Greeting, Call routing, Voicemail to Email, Ring strategies, Call recording and all baseic features like Call waiitng, Caller ID name & Number, Call forwarding and etc.
Freedom & Unlimited Possibilities 
Do not mix personal and business calls 
Get a Local Phone number with unlimited Canada & USA Talk
On IP-Phone or APP
Sound professional with Greeting and Auto attendant
Add Extension and features based on your need
Billed monthly 
per Exntensions / Features 
Unlimited Extensions and Features
Call Report and Call recording
Dedicated Server 
For every Business Phone number  u can add

SMS

Toll Free Number

E-Fax
Get answers for questions about our Business Phone Sytems
We know It is difficult to chose a service provider for your Business, there are so many options out there. That is why we suggest you talk to one of our sales reps so we can help you get one tailored for you . As a business owner you better focus on growing your business and let us take care of your communication needs.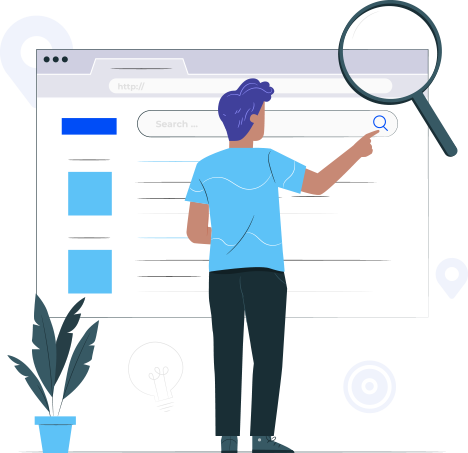 Look & Sound professional

Low Cost & Scability

Connect from anywhere

No Contract
No Setup fee
We have been a VoIP business phone customer since 2011 and never had an issue. Customer Support is rock solid and making changes as our business grows has never been easier. I can not imagine what our company would be now if we had gone another direction when we started. You will not get a better combination of price and quality anywhere else.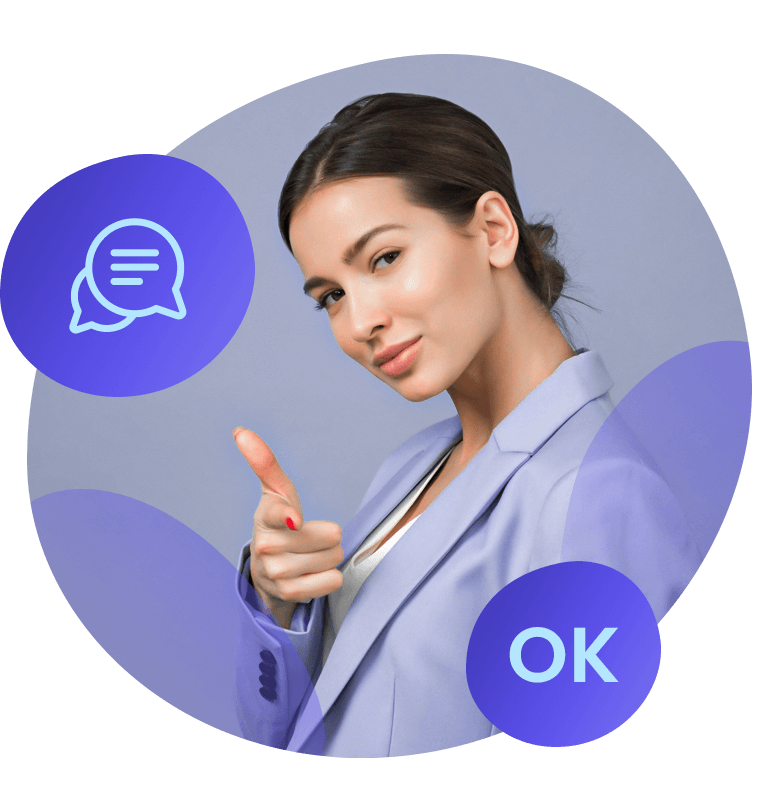 Want to be informed about our promotions?